The arts bring pride to New Jersey, are an important economic driver, and play a critical role in improving the academic performance of students. Our state's nonprofit arts sector employs nearly 22,000 citizens and has an economic impact of more than a half billion dollars! That's a dollar return on every three cents of public investment, sparking local economies in every corner of the state.  
New Jersey is also a national leader in arts education, engaging more than one million students in one or more arts disciplines. Young people who participate in the arts are more likely to excel academically and learn the skills that prepare students to become 21st century leaders. 
Use the dropdown menu to see the arts at work in your community and explore videos that go beyond the numbers to tell the stories of how the arts impact New Jerseyans every day.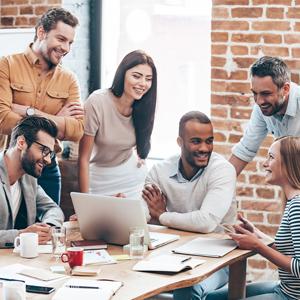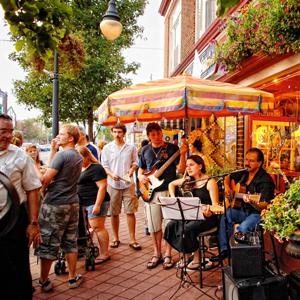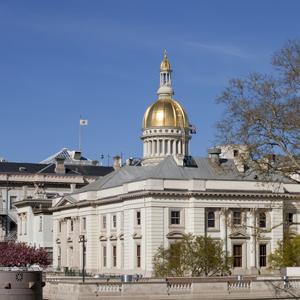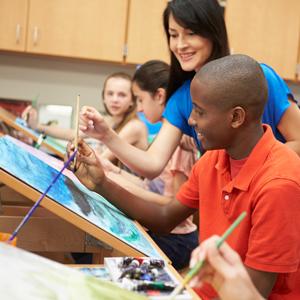 Share Your Stories
Share your stories on social media about how the arts have impacted your life using #ArtMattersNJ.
Resources