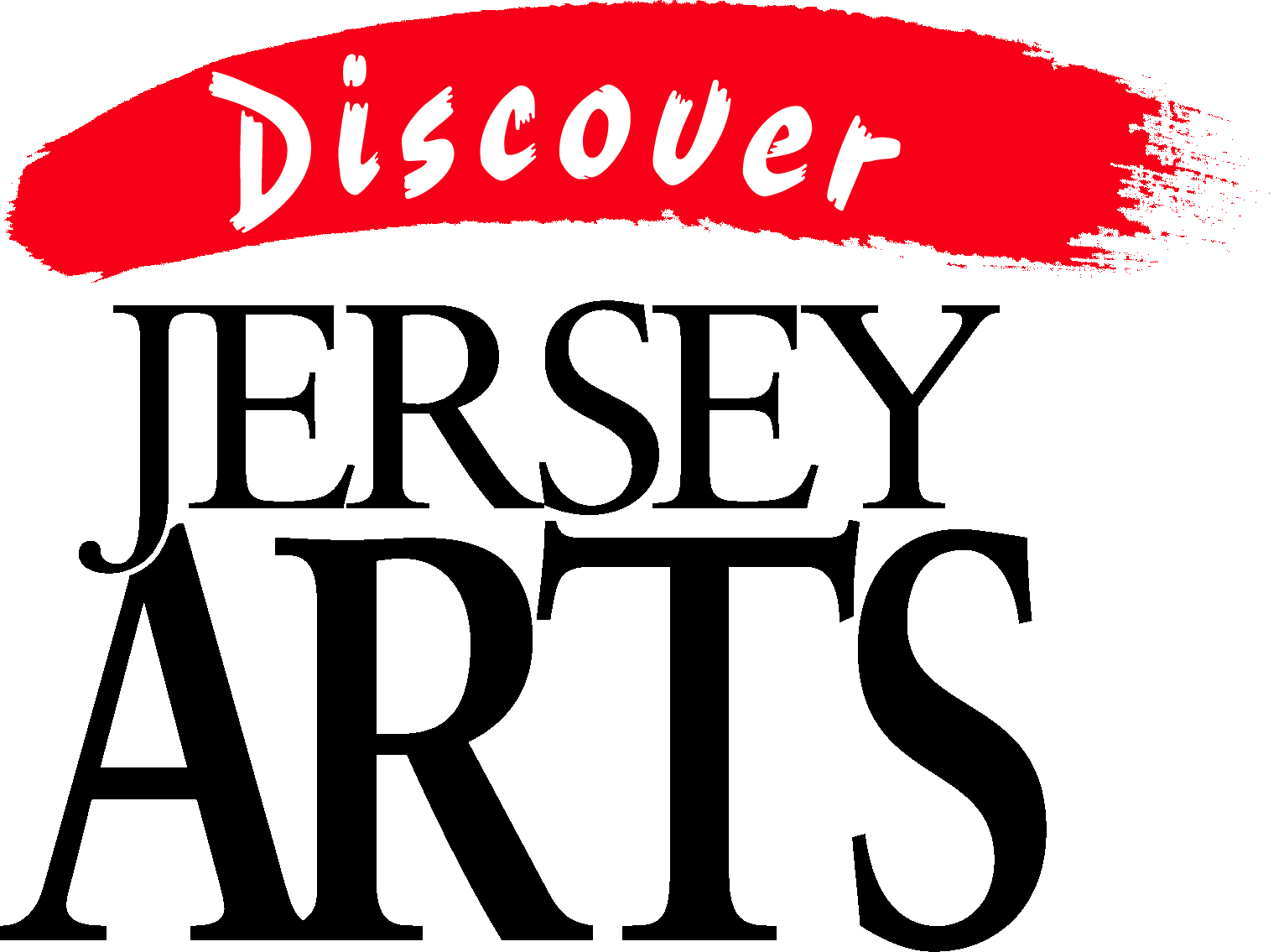 As part of our Discover Jersey Arts Reopening Campaign, being conducted in partnership with the New Jersey State Council on the Arts, ArtPride is making this toolkit available to field. We encourage arts organizations to use these tools to help spread the word about the industry's efforts to welcome audiences back safely.
Press Release | Link all assets to JerseyArts.com.
---
Social Media MP4s
30-Second MP4s

View Performing Arts Spot   View Visual Arts Spot
JPGs
Front of House Tip Sheet
We've drafted talking points and pulled together vaccination card/record examples to assist front of house staff in implementing new COVID-19 protocols. This word documented can be easily edited to fit the needs of your organization.

COVID-19 Safety Symbols
As part of our reopening campaign strategy, ArtPride has partnered with the New Jersey State Council on the Arts and NJ Theatre Alliance to create a set of COVID-19 Safety Messaging Symbols. These graphics are available for use by arts groups at no charge.