ArtPride keeps you updated on the issues facing New Jersey's arts community and the actions you can take to support our state's creative industry. Want to stay informed? Sign up below to start receiving Action Alerts by email and we'll let you know how you can help ensure lawmakers and community leaders at the local, state, and federal levels are informed about the impact the arts have on the lives of all New Jerseyans.
---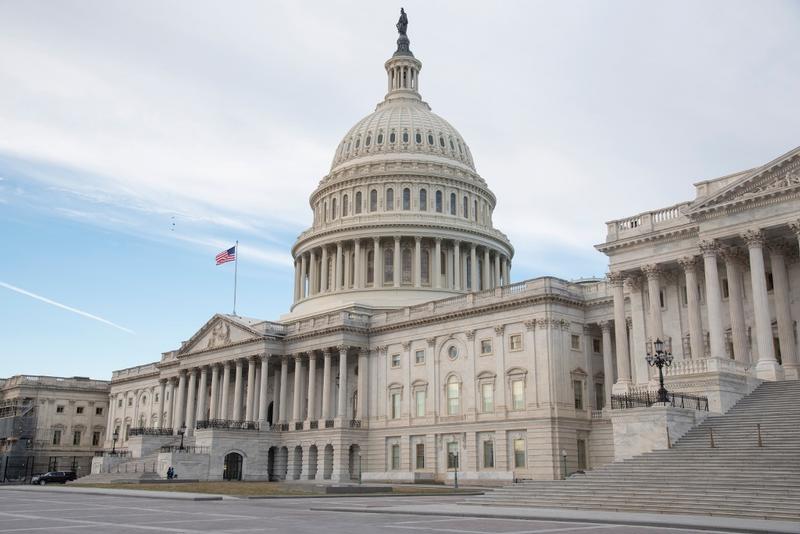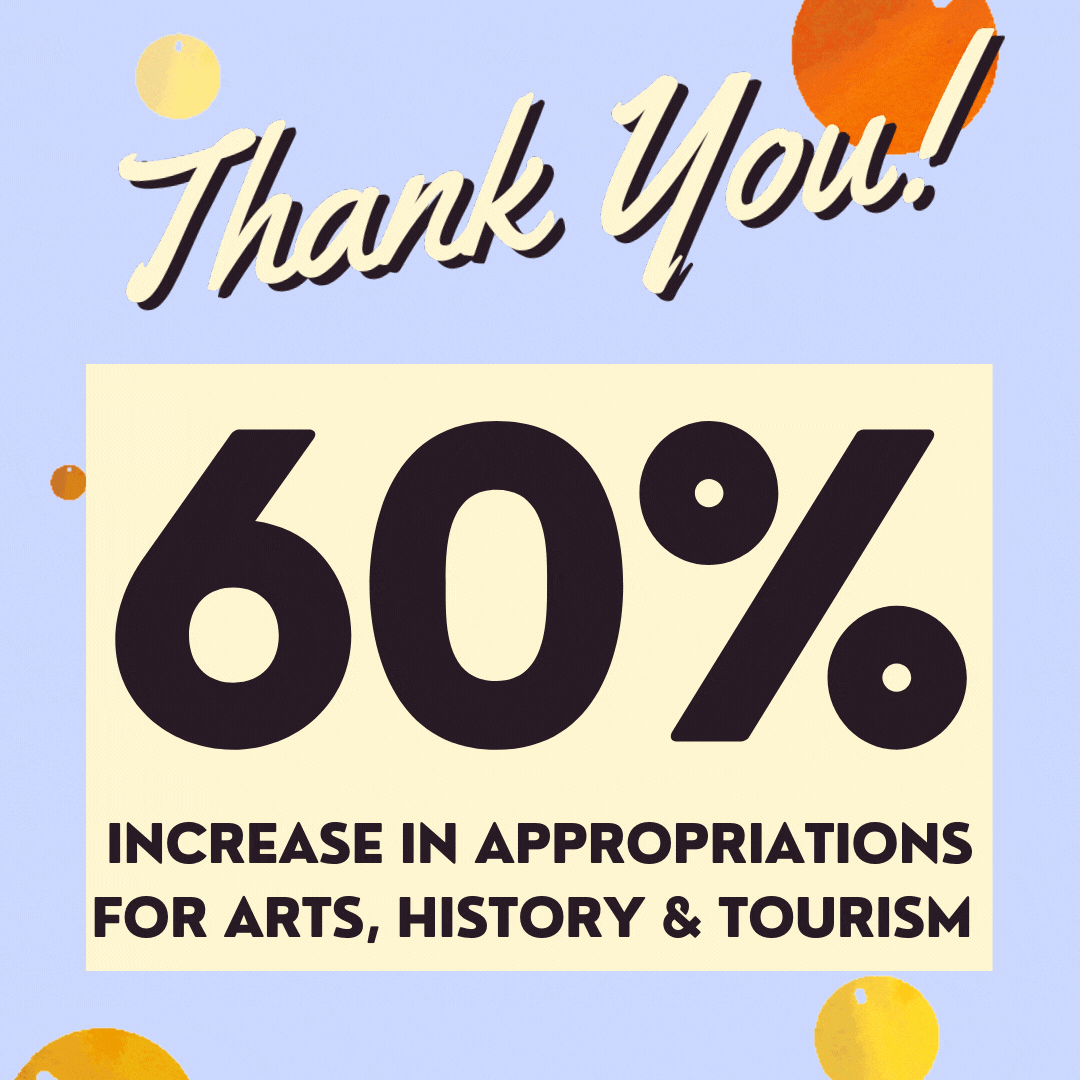 Time to say thank you! The FY22 NJ State Budget was signed by Governor Murphy on June 29 and provides $31.9 million for cultural projects that will be administered by the New Jersey State Council on the Arts in grants that will be awarded to arts organizations in late July 2021. This appropriation honors the minimum level appropriation authorized by state law (P.L.2019, c. 333) passed in January 2020.
The FY22 NJ State Budget presents an historic appropriation for arts support ($9.22 million more than the previous high of $22.68 million in FY05), and now it is time to thank Governor Murphy and our state legislators for supporting desperately needed state funding that will begin to help New Jersey's nonprofit arts industry recover from the COVID pandemic.