ArtPride believes in the importance of providing the knowledge and tools necessary to advance our industry while making networking opportunities available to our members, community leaders, and the creative sector. We hope you'll join us at one of the upcoming professional development events we either produce or partner with other organizations to make available to the field.
---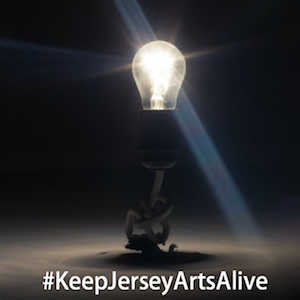 ArtPride COVID-19 Impact Webinars
Join ArtPride for our next FREE webinar to discuss updated and valuable information regarding how New Jersey's arts community is reacting to and being affected by the COVID-19 crisis. Tune in to learn what we're doing to advocate for the arts as part of state and federal recovery support.
 
---
ArtPride Annual Meeting
Join ArtPride this fall as we convene arts professionals from across the state to engage existing and potential members in advocacy work, review the impact of our programs and services, and connect with one another.

Oct 26, 2021 (Tue) at 1:00PM
---