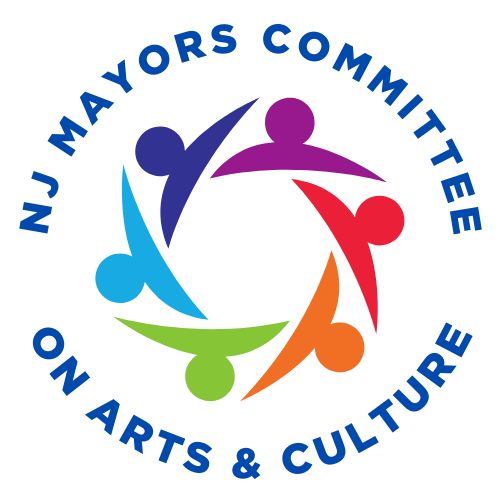 The New Jersey Mayors Committee on Arts and Culture is a statewide initiative to increase communication and share information with municipal leaders about the many ways arts and culture improve community life.
ArtPride New Jersey, in collaboration with the NJ State Council on the Arts, has participated in the NJ League of Municipalities Conference since 2005 and hosted panel discussions on topics ranging from arts education to building partnerships that help achieve social justice, civic identity, public health and safety, and economic revitalization using cultural resources.
The NJ Mayors Committee on Arts and Culture extends that collaborative relationship to share information and best practices through this new network.
Join the Committee
Benefits of the Committee:
Information on federal and state funding
Arts ordinance library (i.e., forming arts commissions, public art, parklets)
Economic impact of arts data
Best practices
Sign up for the newsletter!
Sign up to receive the News You Can Use enewsletter each month to learn of other benefits of the NJ Mayors Committee on Arts and Culture (e.g., funding resources, arts ordinance library, and virtual convenings).
Archived News You Can Use newsletters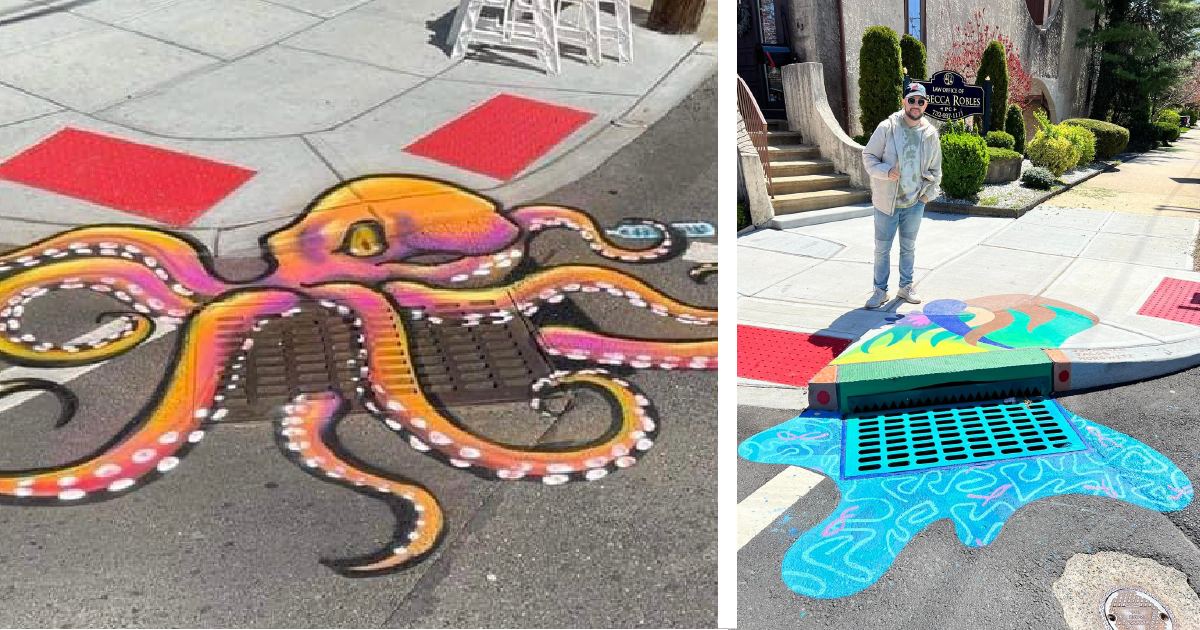 Perth Amboy Artworks recently produced five Catch Basin Murals for Earth Day. Read more at ArtPride New Jersey's blog, Voices from the Field.