ArtPride believes in the importance of providing the knowledge and tools necessary to advance our industry while making networking opportunities available to our members, community leaders, and the creative sector. We hope you'll join us at one of the upcoming professional development events we either produce or partner with other organizations to make available to the field.
---
ArtPride Webinar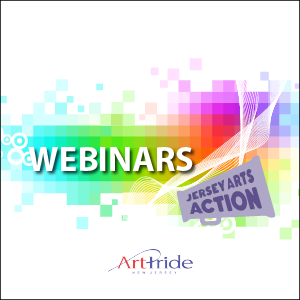 Join ArtPride for the next in our series of FREE webinars. Tune in for an advocacy update, to learn about ArtPride's membership efforts, and hear how New Jersey's arts community is facing the challenges related to recovery from the COVID-19 pandemic.
Want to learn how to get your events featured on JerseyArts.com? Meet content contributors Maddie Orton, Gina Marie Rodriguez, and Ilene Dube, along with features editor Cie Stroud, to hear first-hand what they are looking for when planning stories, video segments, and podcasts.

(Fri) May 20, 2022 | 10:00am - 10:45am

Register Today
---
Thrive Arts Conference 2022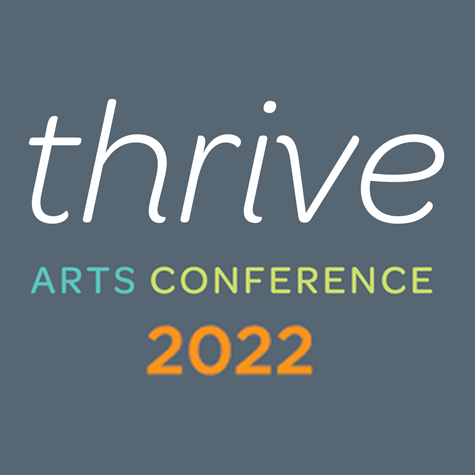 Arts leaders from throughout the region will come together to celebrate the resiliency of New Jersey's creative sector as well as tackle the challenges now facing the industry.
Join us for this day of learning, sharing, and networking as we gather for the 10th anniversary of Thrive!

June 16, 2022 | 9:00am - 4:30pm
Lewis Arts Complex
Princeton University (Princeton, NJ)
---