Can you imagine, for a minute, what New Jersey would be like without a vibrant arts community?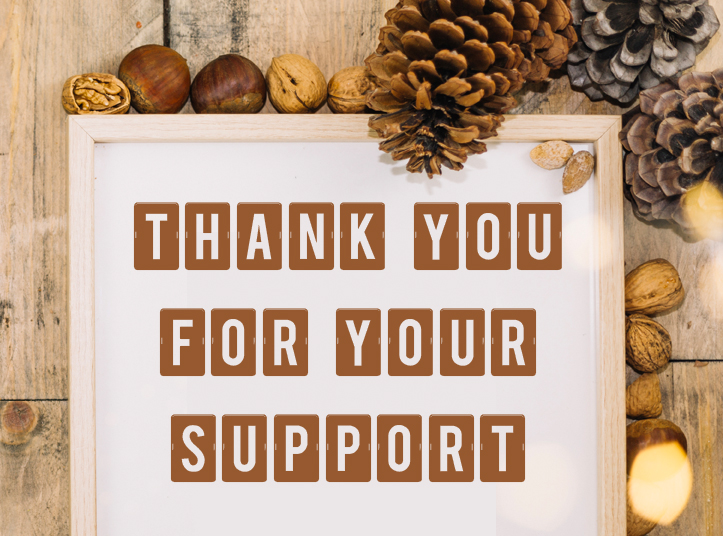 Thankfully, we don't have to. Because of arts patrons and advocates like you, New Jersey is rich and diverse in arts and culture. Our community's support has helped us protect public arts dollars, demonstrate the value of the arts, and build relationships that empower the arts organizations to do what they do best—present the art you love. Philanthropy is increasingly vital to our success. Will you help us reach our $7,500 goal?
2019 has been a great year for the arts in New Jersey. Just this month, because of arts champions like you, the New Jersey Assembly and Senate passed A3101/S247, a bill that protects and increases funding from the state budget dedicated to arts, history, and tourism. Our work isn't done—the bill still needs to be signed into law by Governor Murphy before the end of the year—but with ArtPride's stewardship, we're closer than ever before! We need your help to keep the heat on. This work is not easy. This year it took:
1,600+ emails sent by constituents to legislators through ArtPride's Action Center in support of pro-arts policy
60+ advocacy consultations and workshops with ArtPride staff
Website launch of ArtMattersNJ.org, built in partnership with the New Jersey State Council on the Arts, which outlines the value of the arts to our communities, economy, and quality of life
When you support ArtPride New Jersey, you support arts groups across the state. You help us advocate for sustainable funding and allow us to provide programs that are affordable and accessible for nonprofits.
Please support our work. Together, we can advance a state of creativity in 2020 and beyond. On behalf of all of us at ArtPride New Jersey, thank you for being an arts champion!