Students participating in the "Piano Bus" program led by Keys 2 Success, General Operating Support grantee through the Creative Catalyst Fund (Image courtesy of Keys 2 Success)
In the spring of 2020, artists and cultural institutions across the country were unsure of their future. Recognizing that Newark's artists and cultural organizations are critical to making the city vibrant and healthy, Mayor Baraka quickly launched the City's first-ever arts grant program, the Creative Catalyst Fund. Designed with the pro bono help of Bloomberg Associates, the program was structured to disburse funds efficiently and fairly to bolster the creative sector during a time of crisis and beyond. Now in its third year of grants, the Creative Catalyst Fund has awarded 402 grants totaling over $2 million to artists and institutions citywide.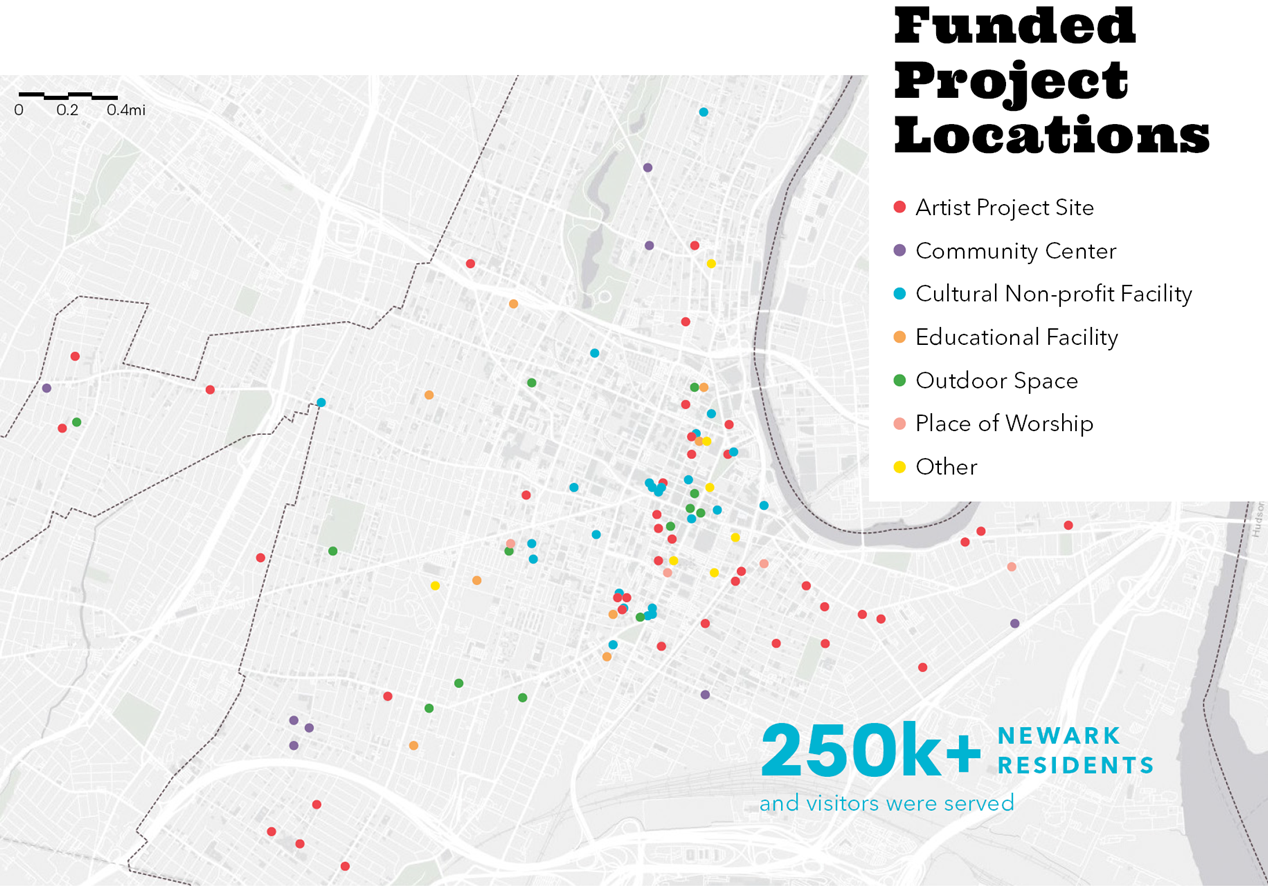 The Creative Catalyst Fund supported artistic activities in each of the city's wards, some of which took place in traditional arts venues such as museums, galleries or theaters, and many of which took place in nontraditional venues such as community centers, parks, schools, and churches all across the city. And, in a shift during the pandemic, many programs took place virtually. In 2021, over half of the grantees were forced to shift some or all of their in-person programming to virtual, with only 28% of grantees holding all of their programming in person as planned.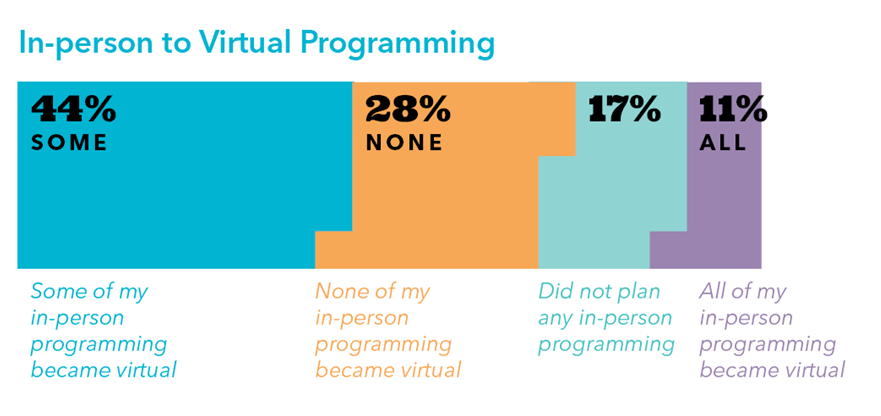 Newark's nonprofit arts and culture community offers a myriad benefits to our citizens. As a cornerstone of our city's economy, each year the creative sector generates approximately $178 million in economic activity, provides roughly 5,000 jobs, and creates over $7 million in revenue for local government. Arts and culture also deeply enriches the lives of thousands of Newarkers. In 2021, Creative Catalyst Fund-supported programs served over 250,000 Newark residents and visitors and paid over 1,000 additional artists for their work supporting these projects.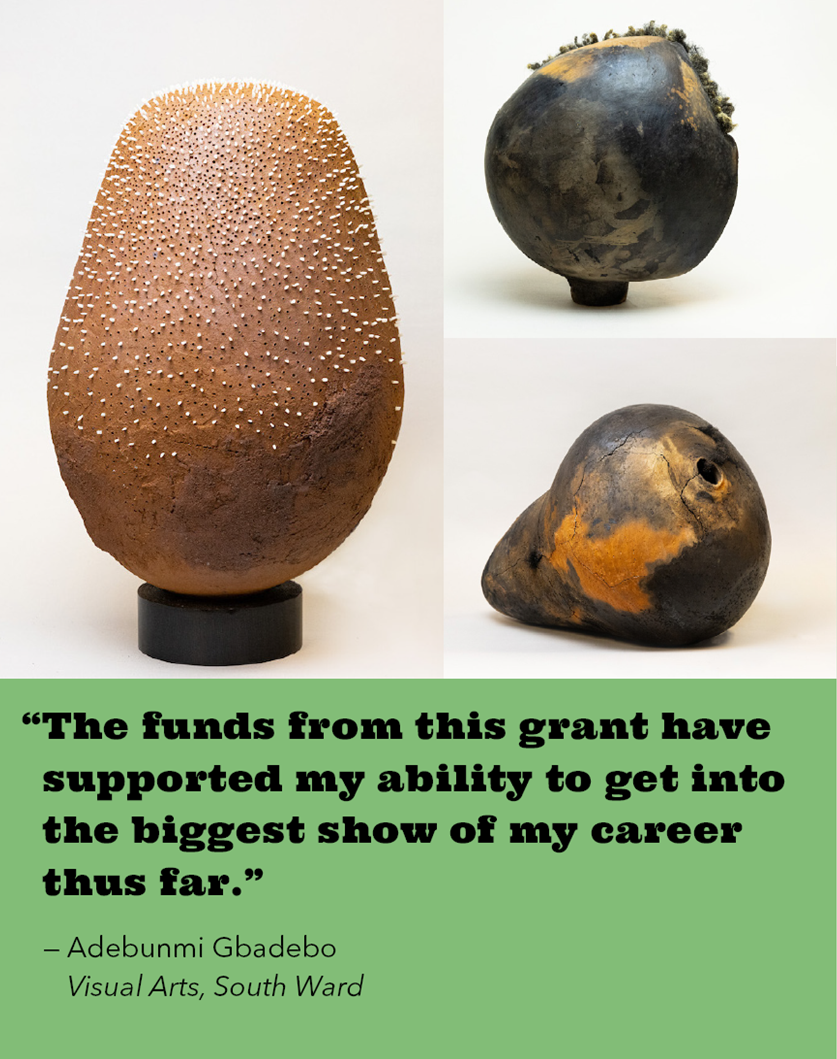 Artists and creative workers are critical to our city, and the outsized benefits they bring to our communities is worth every penny of public investment. It is essential for our city and state to foster a sustainable environment for our artists and cultural groups to remain local. The Creative Catalyst Fund is a demonstration of the City of Newark's commitment to maintaining our status as a City of the Arts.