(Or, How I Rapidly Implemented DEI at a Predominately White Institution In My Role as Its First Leader of Color)
TRUTH BOMB: making your company DEI-friendly is NOT as hard as everyone is making it out to be.
You see, most organizations think they need to pull out all the stops for DEI.
But the truth is, it's so much simpler than that. Sure, hiring outside help can benefit, but the REAL work starts within the organization.
As an expert in developing culturally-responsive, equitable communities, I know how to rapidly put in place DEI without all the bells and whistles.
And if you're asking, "Who are you and how do you know?" I'm Taneshia Nash Laird, social entrepreneur, speaker, and current President & CEO of Newark Symphony Hall. 
In my previous role as Executive Director of the Arts Council of Princeton, in the Ivy League town of Princeton, NJ, not only did I rapidly inject DEI into the veins of the organization, I did it in my first 12 months at this predominantly white institution as its first leader of color since it was founded in 1967.
This is how I did it for the Arts Council of Princeton. And it's how you can, too.
DEI has to become second nature for you. It needs to be the lens with which you view everything your company does.

First, Start with Your Mission
The Arts Council of Princeton's mission is building community through the arts. But when I looked at our programming and facility, the community wasn't present in all our spaces. 
One particular venue in the facility, the 120-seat Solley Theater, was a perfect example of the disconnect between the community, our organization, and the arts. Historically, presentations in the Solley hovered at about a quarter of our capacity. We sold tickets to a concert series and no matter the act that played, we were always scrambling to give away seats at the last minute to supplement the paying ticket holders so it didn't look empty.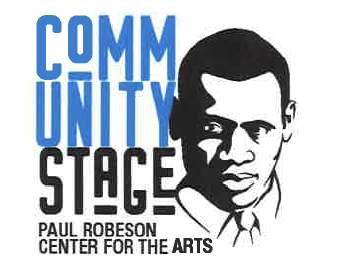 What I saw was that the surrounding community wasn't reflected in the Solley's programming. In sampling opinions from local residents, they said that the annual jazz concert series of touring artists we booked for the theater appealed to a small segment of the community and didn't vibe with the locals. On top of that, the $10-$15 ticket prices for performances were considered over-priced for the entertainment offered. As a result, the space was not only losing us money as we never recouped the talent fees, it was also not building the sense of the community we wanted.
So how'd we fix it? We partnered with other organizations which didn't have their own performance venues. We reached out to community groups. And most importantly, the elimination of artist talent booking fees meant we were able to make the performances free to the public.
We even held a press conference to announce the new programming we called Community Stage at the Paul Robeson Center for the Arts. A resulting article in the local newspaper helped us build up hype.
 
Our first season line-up included a senior citizen acting troupe, a children's choir drawn from our immigrant community, a youth orchestra, and a troupe from the local professional ballet company, among others. It was diverse in terms of genre, age, ethnicity, and cultural backgrounds.
Community Stage was a golden opportunity to engage local artists and create thoughtful, diverse programming right in front of us. But we would have missed it if hadn't asked ourselves, "how do we make our mission a reality?"
So look at what's right in front of you: your employees, your community, and your everyday. There are a million untapped opportunities to meet your mission right there.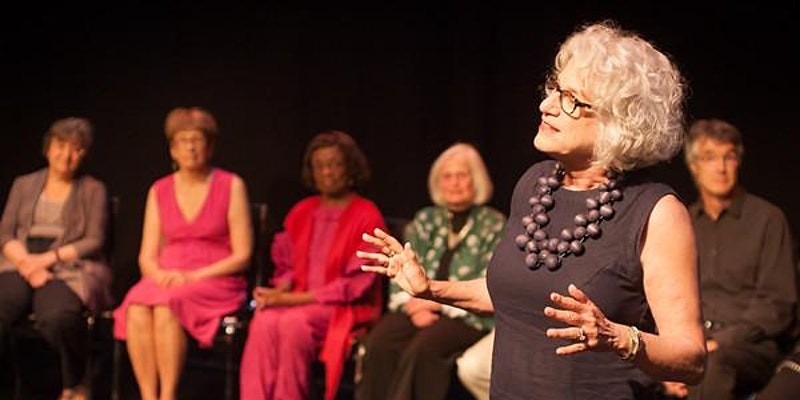 Next, Revisit Your Values
Everyone talks a good game when it comes to values.
But values don't mean much if you don't intentionally embody them everyday.
How do you do it? Ask, what does this ACTUALLY look like? What's the practical application of it?
So, let's talk about one of the town of Princeton's values: inclusion. 
At the Arts Council of Princeton, I quickly observed that there was a lack of diversity in the teaching artists on payroll. In fact, out of a pool of 75 teaching artists, only about five were people of color. When I spoke to a few Black and LatinX artists in the area that I know, they said they felt "unqualified" (i.e. excluded) based on the application requirements.
So we created a professional development program to better prepare them for our teaching artist positions. The program was designed to give them the skills, confidence, and knowledge to build their own curriculum and manage a class. And we secured a grant for this professional development work. Our stated grant goal was to diversify the teaching pool and build upon the Council's mission to build community through the arts. 

Finally, Model Humanity 
Humanity is multi-dimensional. And when you model it, diverse and equitable experiences become automatic. 
That's something we aimed to embody at the Arts Council of Princeton. So when an agency that cared for adults with disabilities approached us with the idea of doing just that, my arts education manager and I jumped at the opportunity.
While other arts organizations hadn't been receptive, we saw it as a chance to lean into our values and build upon our mission. Ultimately we created a transformative, beyond-the-basics, half-day-for-several-weeks, multi-disciplinary instructional art program for them.
I'll tell you this: community arts is not just about reflecting the ethnic composition of the community. It's looking at ALL areas of inclusion. And that's what we set out to do when we launched that program. 
The message it sends is huge: you matter. You're seen. And art is just as for you as it is for everyone else. 
DEI in the 1, 2, 3 Steps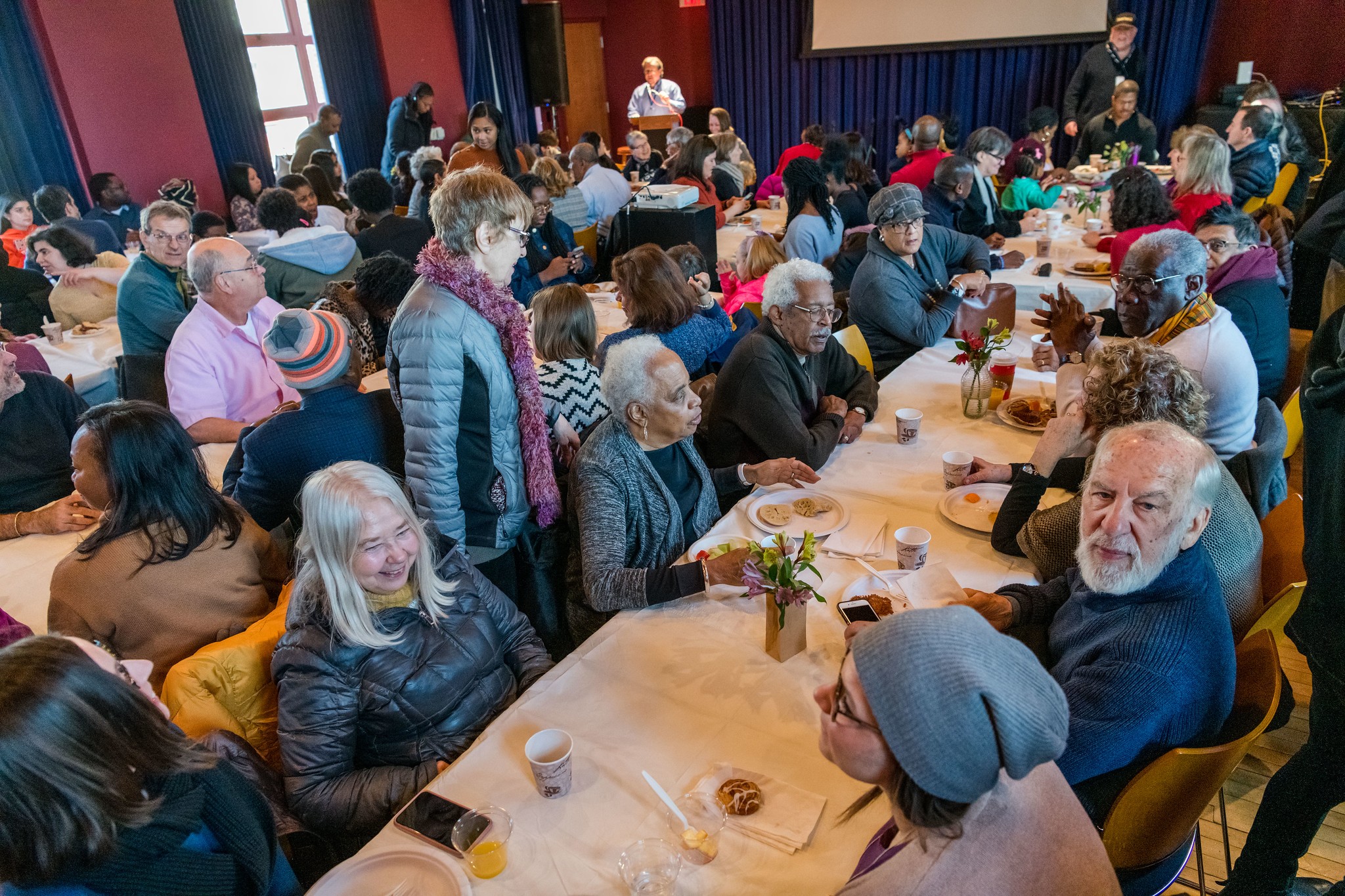 I want to point out that I cited just a sampling of the community-engaged activities I launched at the Arts Council of Princeton with DEI embedded within them. And many of those programs I initiated - including an annual free Martin Luther King Jr breakfast with guest speakers drawn from the community - are still in place long after I left that role in August 2018.
I encourage you to follow the aforementioned blueprint and you'll find that diversity, equity, and inclusion can become more of the norm at your company.
Listen, it's challenging. But isn't everything worth having like that?
And, by the way, DEI should never be an add-on. We can do better. 
After all, we start companies to change the world for the better. Following this blueprint will make it easier for you to make that happen.

More about me: I'm a nonprofit leader, business consultant, and adjunct professor of strategic management in entertainment and the arts. I've also been an appointed local and state official for economic development. As a thought leader, I'm committed to using my platform for diversity, equity and inclusion; equitable economic development; and fostering wellness, especially in marginalized communities. 
Republished with permission from the author