The findings from a new study, "Arts in Healthcare in New Jersey," will be released by the Alliance for Arts & Health New Jersey, or AAHNJ, at this month's New Jersey State Council on the Arts meeting. A project of ArtPride New Jersey Foundation, AAHNJ is a network of arts professionals and health and wellness providers who work together to educate, advocate, and advance best practices in arts and health in N.J. The survey represents a collaborative effort with Johnson & Johnson to define the growing field throughout the state. The Council meeting will take place at the South Orange Performing Arts Center in South Orange, N.J. at 1 p.m. on Tuesday, February 25.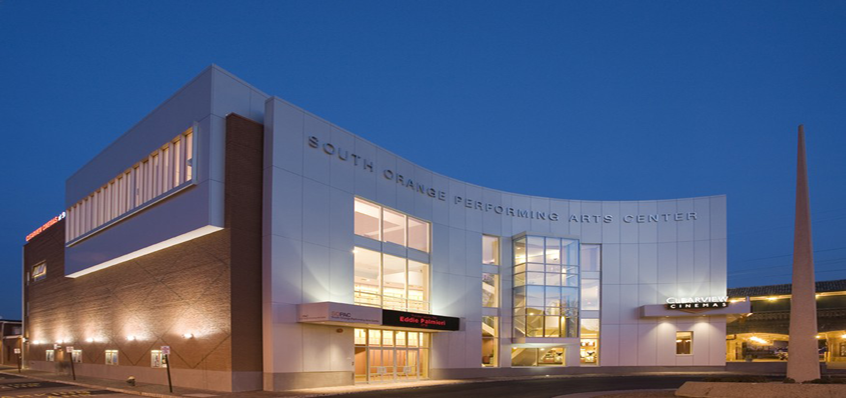 The AAHNJ survey includes responses from more than 100 New Jersey-based arts and healthcare providers, and offers information on the diversity of arts in health programs as well as the economic activity of these programs. Results from the study will be presented by Ashley Atkins, Ph.D., Manager of Corporate Contributions & Community Relations at Johnson & Johnson and co-chair of AAHNJ. 
"We're very pleased to have the opportunity to present the survey's findings at the N.J. State Council on the Arts meeting," said Karen Pinzolo, Director of Community Engagement for the ArtPride New Jersey Foundation and an AAHNJ Steering Committee member. "The study highlights the direct relationships between arts and healthcare industries and the positive impact of the burgeoning field of arts in health."
 Key findings from the survey include:
The most common clinical outcomes of arts in health programs are reducing anxiety and alleviating depression.
Health facilities invest in arts programs because the arts help patients and families cope with serious illness, enhance quality of life, and serve as a vital means of communication for adults with disabilities.
"These results not only bring to light quantifiable patient and provider outcomes," said Atkins, "but also identify the tremendous opportunity AAHNJ has to expand and strengthen its service to the field so that arts in health programs may continue to reach and impact all New Jerseyans."
Please view the complete report here.
AAHNJ was created through a partnership between ArtPride New Jersey Foundation and the New Jersey State Council on the Arts, and is an outcome of Arts Plan New Jersey – an action plan to create a better state through and for the arts.