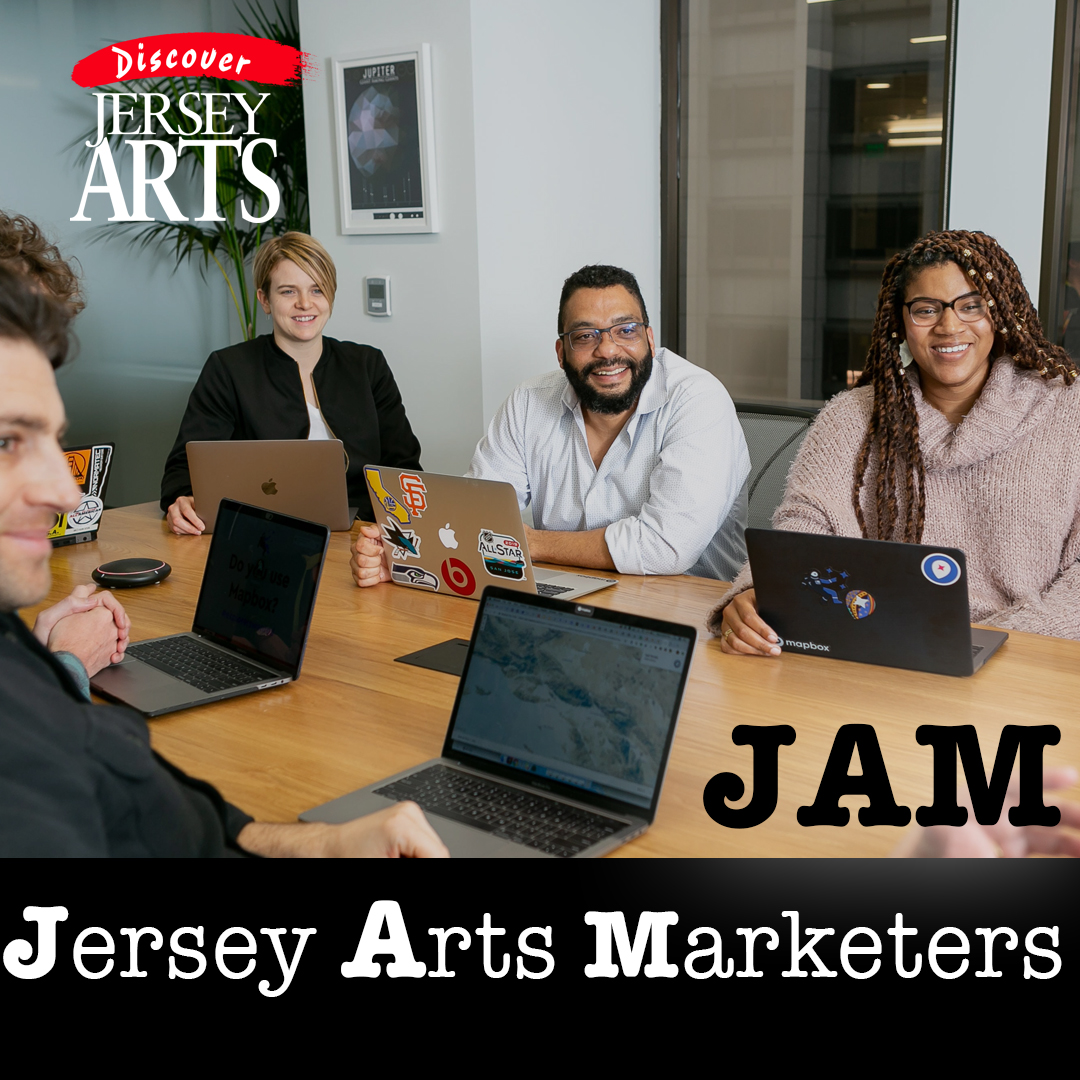 Subscribe to Receive Industry Insights
Join a vibrant community championing the arts across New Jersey! Jersey Arts Marketers (JAM) is a regional group of marketing, public relations, and development professionals from New Jersey-based arts organizations that work cooperatively toward furthering the Discover Jersey Arts (DJA) program's statewide audience development goals.
JAM meets regularly throughout the year to address common issues, foster professional development, and coordinate ongoing cooperative programs. Through JAM's input and collaboration, we strive to further develop DJA as a resource for both the arts community and its patrons.
With your membership in the JAM Network, you can unlock a treasure trove of benefits designed to elevate your presence in the arts scene. Take advantage of the spotlight on JerseyArts.com, and join a lineup of innovative cooperative marketing initiatives. Sharpen your skills through our professional development workshops and foster valuable connections through our dynamic mix of virtual and face-to-face networking events.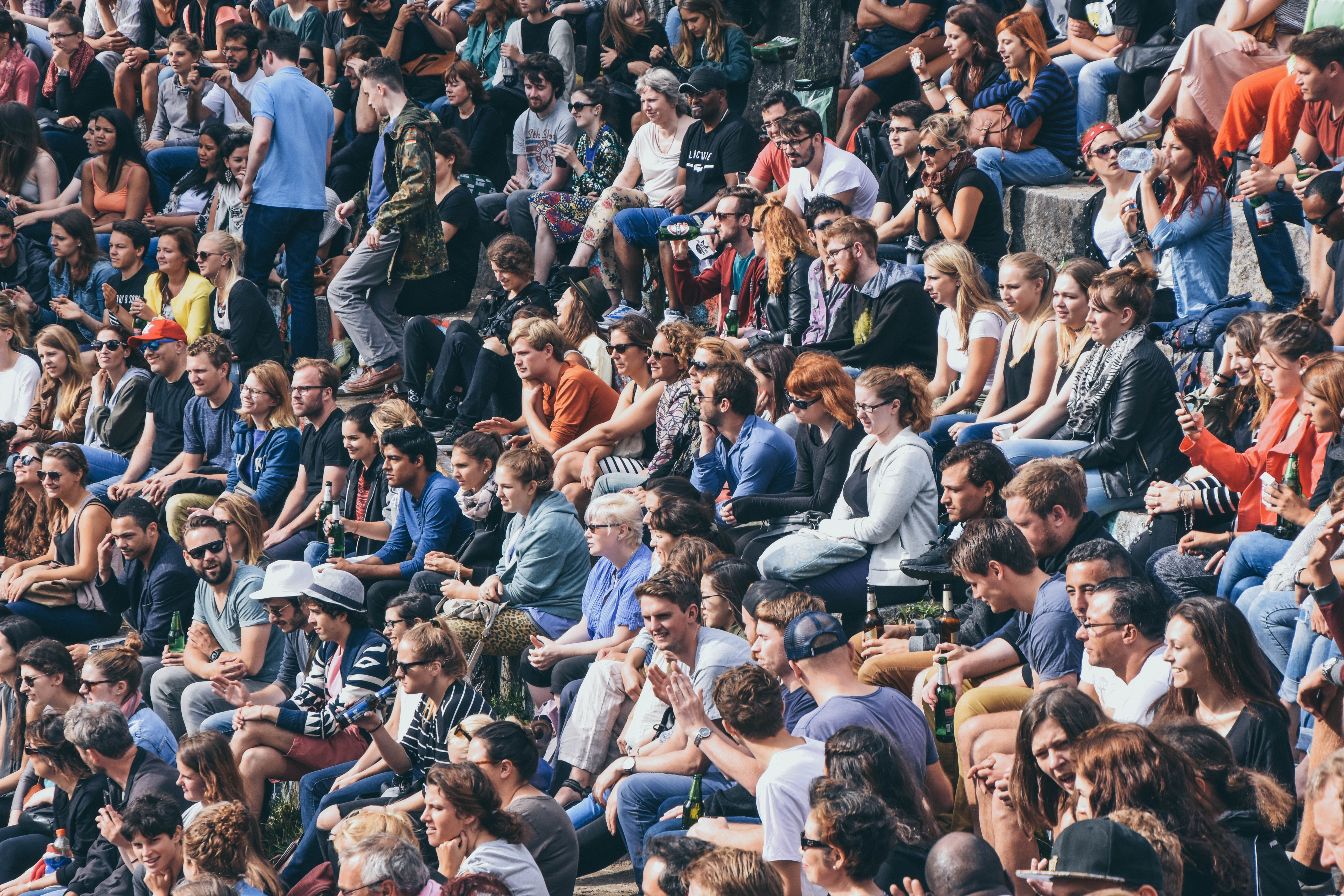 Your artistic ventures will reach a diverse and growing audience, with nearly 13,000 arts enthusiasts following us on social platforms like Facebook, Instagram, and LinkedIn. Engage with nearly 80,000 subscribers eagerly awaiting our Feature Stories newsletter. Plus, your work will be a click away for the ever-increasing visitors on the Discover Jersey Arts website, which has seen an astounding 83% growth in traffic since 2020.
Get ready to shine even brighter with our new website set to launch in Spring 2024 — your art deserves this stage! Join us, and together, let's make New Jersey's art community thrive.
To be a part of the JAM network, an arts organization must meet at least one of the following criteria:
If you do not currently meet these criteria, we invite you to join ArtPride today and start taking advantage of JAM and our many other member benefits.
Participation is open to representatives from all eligible groups and active member organizations who benefit from promotional opportunities on JerseyArts.com, eligibility for numerous cooperative marketing programs, professional development workshops, and virtual and in-person networking.
JAM Leadership Committee JAM Programs and Services
Upcoming JAM Events Recent Meeting Resources